I shot a video for you this week, about productivity coaching. In it I talked about how humbled I was after my morning run. Don't bother scrolling down to view it. There is no video here, just an image of one. You see, I played the video before sending it to my assistant. It was awful.
The message I tried to convey was garbled, the expression on my face was flat, and frankly my tone was flat. Please know that I wasn't looking for perfection. I was looking for good enough – and it wasn't, not even close. The reason it was bad is exactly why my run was so humbling – I'm out of practice.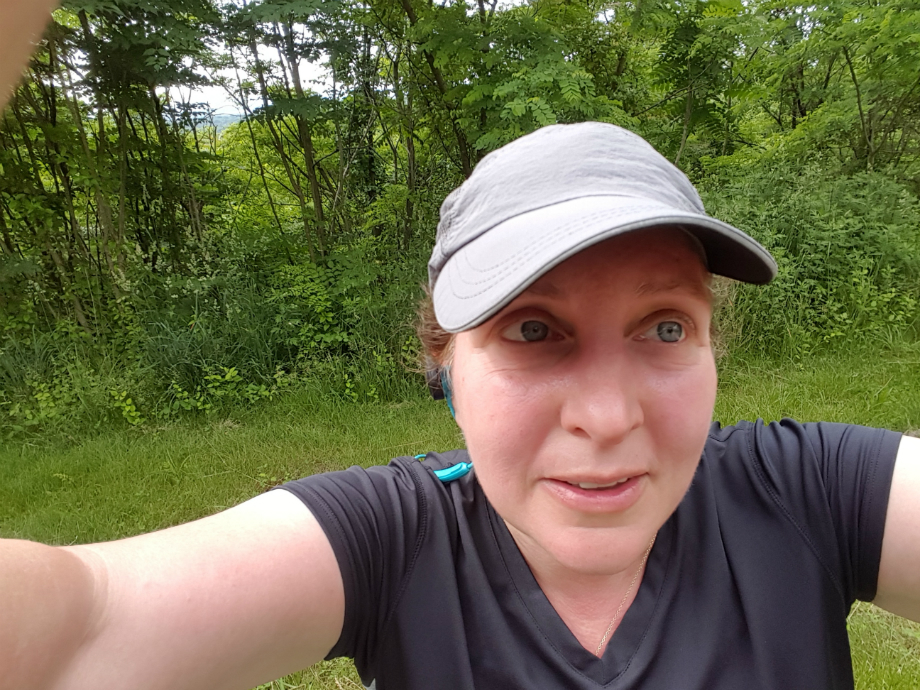 Here's what I wanted to convey in the video, and after watching that video I believe it even more.
You've got to keep at it. You can't take breaks. You must continue to show up and move yourself, and your craft, forward all the time.
I used to run 3 to 4 miles regularly. I even ran as far as 6 miles. But, I haven't run in a while. On Saturday, I decided to go. I went 1.5 miles before I had to stop.
I used to shoot videos regularly. The videos were quick snippets of what I was thinking about in that moment. They are not scripted or staged. I've shot videos after a run, while I'm out for a walk, and when some thought catches my attention that I want to share with you.
Success Begins with Commitment
So, I am writing this to you because, as the first three words of the last two paragraphs say, "I used to" and that doesn't cut it. Saying I used to, when it comes to skills you need, or want to improve will not work. You need to continually practice and hone your skills.
Whether it's personal or professional projects, if you want to get results and make progress towards your goals and dreams you must keep at it on a consistent basis, even when — especially when — you don't feel like it.
This is especially true since every time you take time off, or decide that you will work tomorrow instead of today, your skills get rusty, it makes it harder to get back in gear because you're not as good as you used to be, and once you make an excuse, it's easier to make an excuse the next time. Be honest, does this happen to you too?
Here's what I'm going to do.
I will run two times a week. My goal is to be running 5k (3.1 miles) on a regular basis again. Once I get there, I will decide if I want to increase my mileage.
I will shoot videos for you again. You will get a video from me at least two times a month.
Recently, I re-read the book The War of Art by Steven Pressfield. In it he talks about showing up to do the work. It's not always pretty, but when you simply show up consistently you will reach your goal.
What do you need to get back to doing? What can you commit to? Share it publicly below, and we'll support each other.