It kind of ended up being a three-day weekend, and a lesson in productivity coaching for me. At some point, late Friday morning I found myself uninterested in what I was doing. I felt like I was pretending to work. An hour went by, and then two. I realized I needed to stop. I got up from my desk and was done. It was the beginning of an outdoor weekend.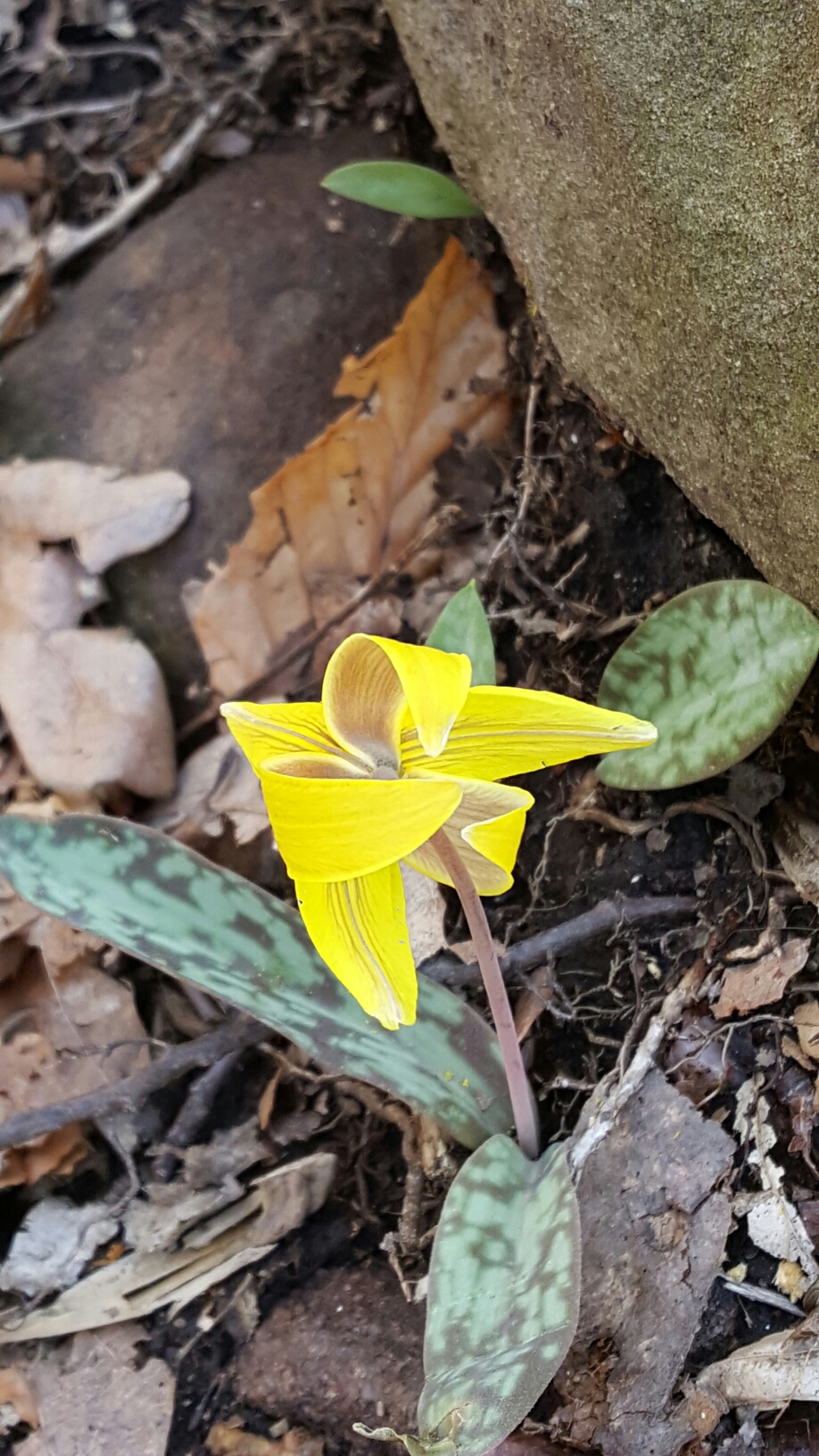 The weather was beautiful and I was determined to take advantage of it.

We hiked, we picnicked, we sat on our deck, we talked, we barbecued, we laughed. It was all very low key. It was wonderful.

Here I am on Monday (I write this the day before it gets sent out) and you know what? I'm feeling so much more involved in my business and life. I think the biggest reasons are that I let myself take some time off, I stopped trying to "push through", and I spent time outdoors.

In each of my weekly emails to you I include a quote. In looking for today's quote I typed "outdoors quote" in the search box. I followed the following link to twenty-five inspiring nature quotes. In the list you'll find the quote I chose for today. I encourage you to check out all twenty-five quotes and let me know which one inspires you to get outside.
Share it with me in the comments section below.