When it comes to goal setting, how you finish is as important as how you begin.
It's just after 4pm; I'm looking out my window. It's already dark, it's raining and many of the leaves have fallen. I can't believe we are well into November. Less than two months left and 2017 will be over. This realization tends to make one reflect on the year that's nearly gone.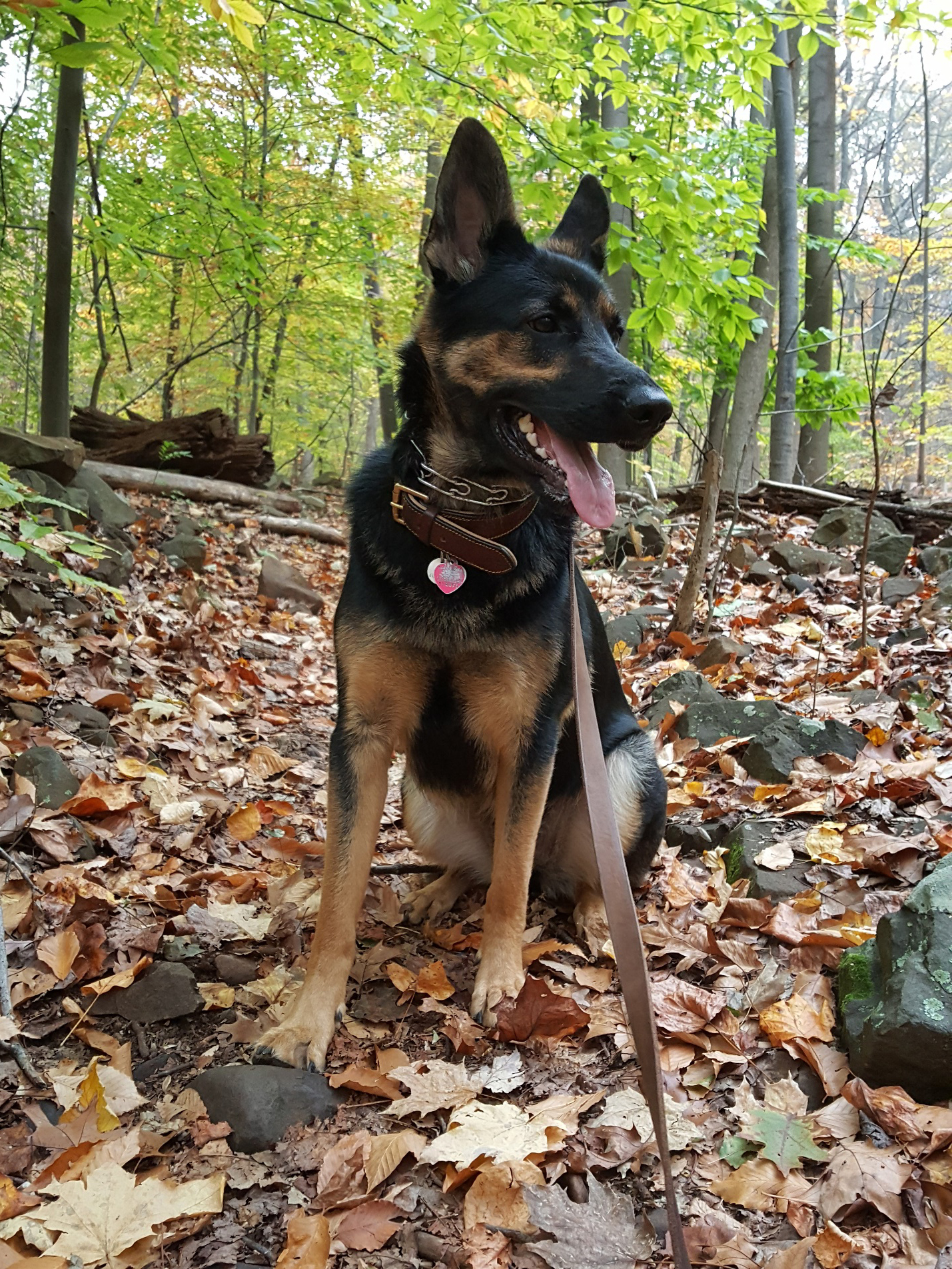 For the most part the weather has been pretty good, and I've been enjoying some outdoor time. I've gone to the woods near our house a few times and even brought my daughter's dog with me. This past weekend, my husband and I took advantage of the warm weather to achieve some seasonal goal setting targets: we put away the outdoor furniture, cut down whatever was left in our vegetable garden, and winterized the house.
Now that we're coming up on the end of the year, I've been looking back on some of the goals I set for myself for 2017. There are some areas I'm right on, or even ahead of my target; in other areas I'm not even close. I think I know why.
This year has been a transition for me. I stopped working with my long-time coach; it was time for a change for both of us. I didn't have a clear plan on what I set out to do. I am now working with a new coach which is helping a lot. I have refocused myself on a couple of goals and have a plan to move towards them.
Where are you on your goals? Are there things that you want to accomplish over the next seven weeks? What is your plan? Share your thoughts in the comments section below.