My husband is a potter. He has a website to post some of his work (www.greenewareartistry.com). He hosts the website at GoDaddy.com. The website hosting service is set to automatically renew each year. It renewed last week.
Yesterday he got a call from Go Daddy, I happened to be with him when he got the call. He answered a few questions and hung up. I asked him what the call was about and was shocked to hear his response. They were simply calling to make sure that the automatic renewal was intentional and that he was happy with the service he was receiving.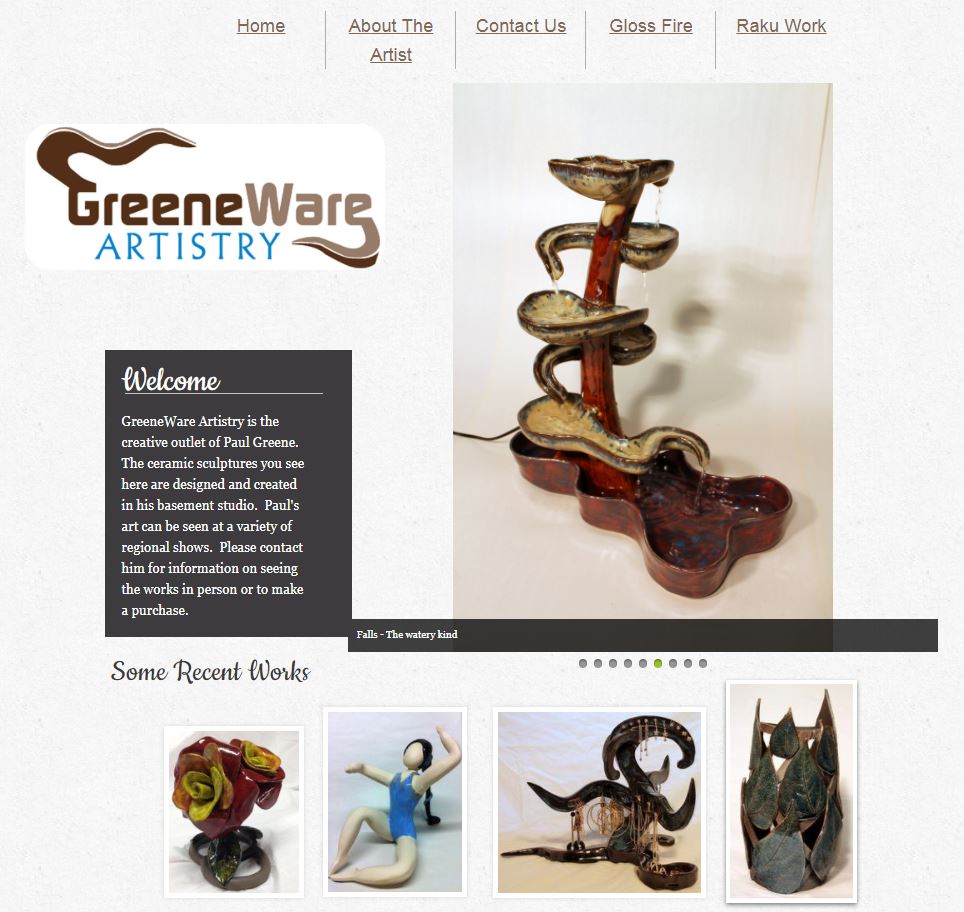 I found myself wondering,  "Why did they bother?". My husband had agreed to automatic renewal. They had his credit card number on file and, they already had the money. Why would they pay someone to make the phone call? The sale was complete. What else was there to do?
It's about customer service and doing the unexpected. 
I didn't even know the hosting had renewed. My husband does very little with the site, I hadn't thought about it in months – frankly, he probably hadn't either, and suddenly he was extolling Go Daddy's virtues. The representative asked him what he uses the site for and turned a behind the scenes hosting company into a partner with an individual's name and voice.
What Go Daddy did didn't take much time or effort, what it took was a decision to go an extra step.
Now I'm forced to wonder what unexpected things can I do for my clients? What can you do? Share your ideas in the comments section below.