This past Friday was Paul and my 26th anniversary. Like many couples, we went out to dinner. Unlike other couples, we brought our family along. Paul and I have always believed that our anniversary is bigger than just the two of us. It's about the lives we've created and the lives we touch, ever since the kids were toddlers we have included them on our anniversary dinners.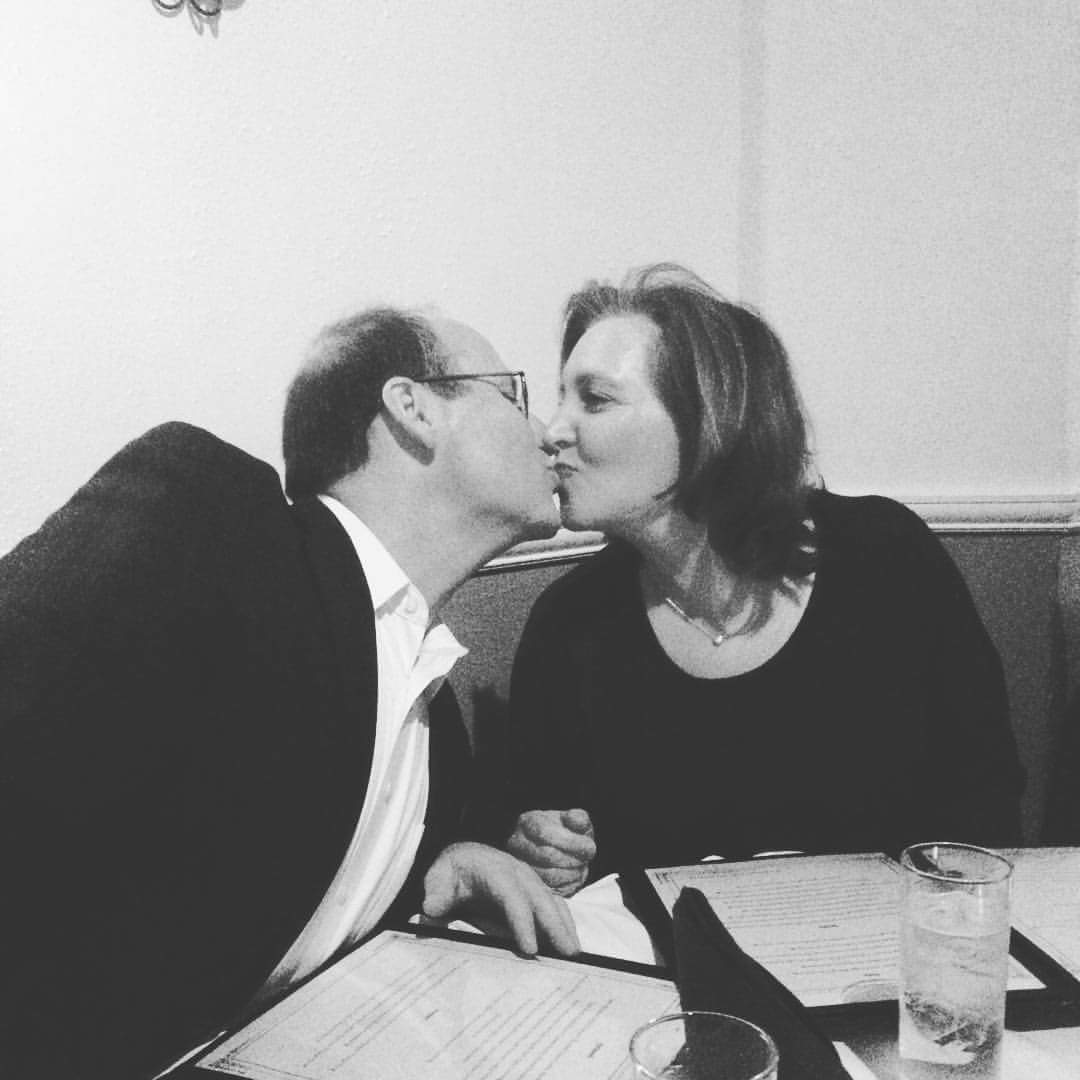 Sammi and Todd got us a card. Normally I don't pay that much attention to the greeting inside, but this one hit me. It says "May your anniversary sparkle with joys- some remembered… other still to come… all of them shared." To me, sharing the experiences, and the memories, is what it is all about. I didn't become who I am alone, and I won't continue to grow into the person I'm yet to be alone.
Over the past 26 years there have certainly been a lot of joys, and I hope there will be many more joys for many a lot of years to come. It's not always fun though, is it?
The same holds true in the business that I run, and in the businesses that my clients run. There are a lot of things going right, and there are plenty of things going wrong. In fact, there are plenty of times when it feels like there is more wrong than right. The one thing I stress to them, and constantly remind myself, is not to go it alone.
One thing I know for sure is that the joys are more fun, and even better, when experienced with someone else, and the lows, are not as low, when shared. So, the next time you're working on something alone ask yourself, why aren't you sharing the experience with someone.
What are you doing today that would be easier or more fun if you were doing it with someone else? Let me know by sharing your thoughts below.